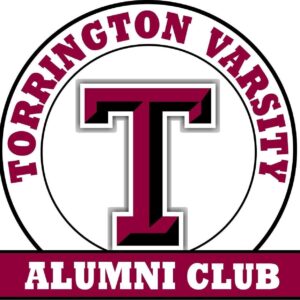 ANNOUNCEMENTS
We are sorry to announce that due to the COVID 19 virus the 2020 Track and Field Challenge and Raider Run are both cancelled.
We hope everyone is safe and healthy and we look forward to seeing everyone in 2021.
**** 2020 SCHOLARSHIP INFORMATION ***
High School Seniors –  Scholarship Application Form is available here.
Please return by June 15, 2020.
Forms can be emailed to denzapjd1@gmail.com or mail to:
Paul Denza
60 Wheeler Lane
Torrington, CT 06790